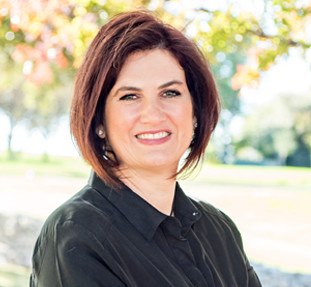 Tired of Doubting Yourself?
I help women develop the self-confidence to achieve their goals: health, happiness, and wealth!
Stop limiting what you think is possible for you!
Believe in yourself and have the confidence to create the world you dream of!
Let's have a heart-to-heart: a FREE 30-minute coaching session.
You'll leave our session with one actionable step you can take now to start Living Life Out Loud vs behind your excuses plus details on how to keep working with me as your coach.

Get your FREE workbook to design the
Life of YOUR Dreams!
Do you think being happy is selfish? Are you more likely to do for others when you don't want to? Then check out my latest blog! Learn More.
I'm Meshaelle (pronounced 'Michelle')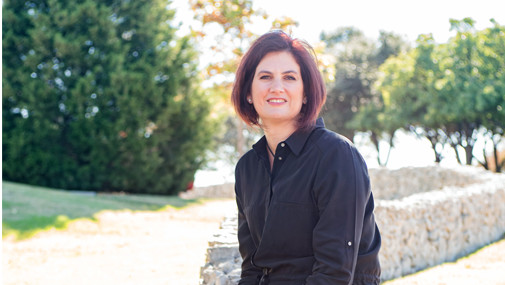 Like you, I love being a mom. For a while though, I couldn't see myself as anything other than a mom. I forgot my identity, lost who I was. Now, as a Certified Transformational Nutrition Coach and Life Coach, I help other moms who are feeling lost like I was, rediscover their passions and energy for life. Learn more about me.

Wondering if this is for you? Set up your free 30-minute coaching to discuss your goals and learn more about my coaching and programs.