I'm ready to
Embrace MY Life!
You've forgotten who you are.
You have been busy serving others.
Your husband
Your kids
Your employers
Who are you when you're no longer serving? When did you realize that you can't make everyone happy?
You've spent your life focused on everyone else's happiness.
But you've forgotten about yourself.
Your self-sacrifice won't bring them happiness. And it surely will not bring you happiness.
Now you're finding that you can't prevent their hurt.
You can't stop the chaos.
You've taken on all of the responsibility.
Tried to control everything. And yet, you feel powerless.
Hurt. Sad. Unworthy of achieving your desires.
It's time to break the pattern for good.
You're ready to learn a better way. Let's talk about making this your new reality.
Do you think being happy is selfish? Are you more likely to do for others when you don't want to? Then check out my latest blog! Learn More.
I'm Meshaelle (pronounced 'Michelle')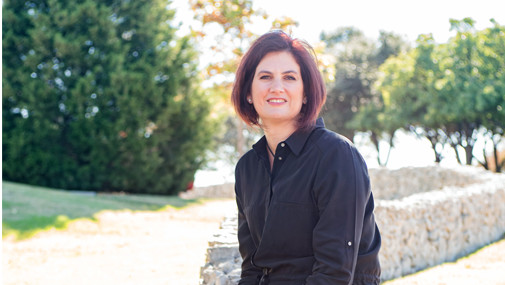 Like you, I love being a mom. For a while though, I couldn't see myself as anything other than a mom. I forgot my identity, lost who I was. Now, as a Certified Transformational Nutrition Coach and Life Coach, I help other moms who are feeling lost like I was, rediscover their passions and energy for life. Learn more about me.

Wondering if this is for you? Set up your free 30-minute coaching to discuss your goals and learn more about my coaching and programs.